Read To Rescue is Back
Registration is Required
Thank You for all the Interest. We are Now Full Look for New Dates Soon

June 30, 2019

1:00pm
Read To Rescue is back. Come read to a Dog OR a Cat ( you must choose one animal or the other). You can bring your own book and books will be available to borrow.
This is a very popular event and fills up fast!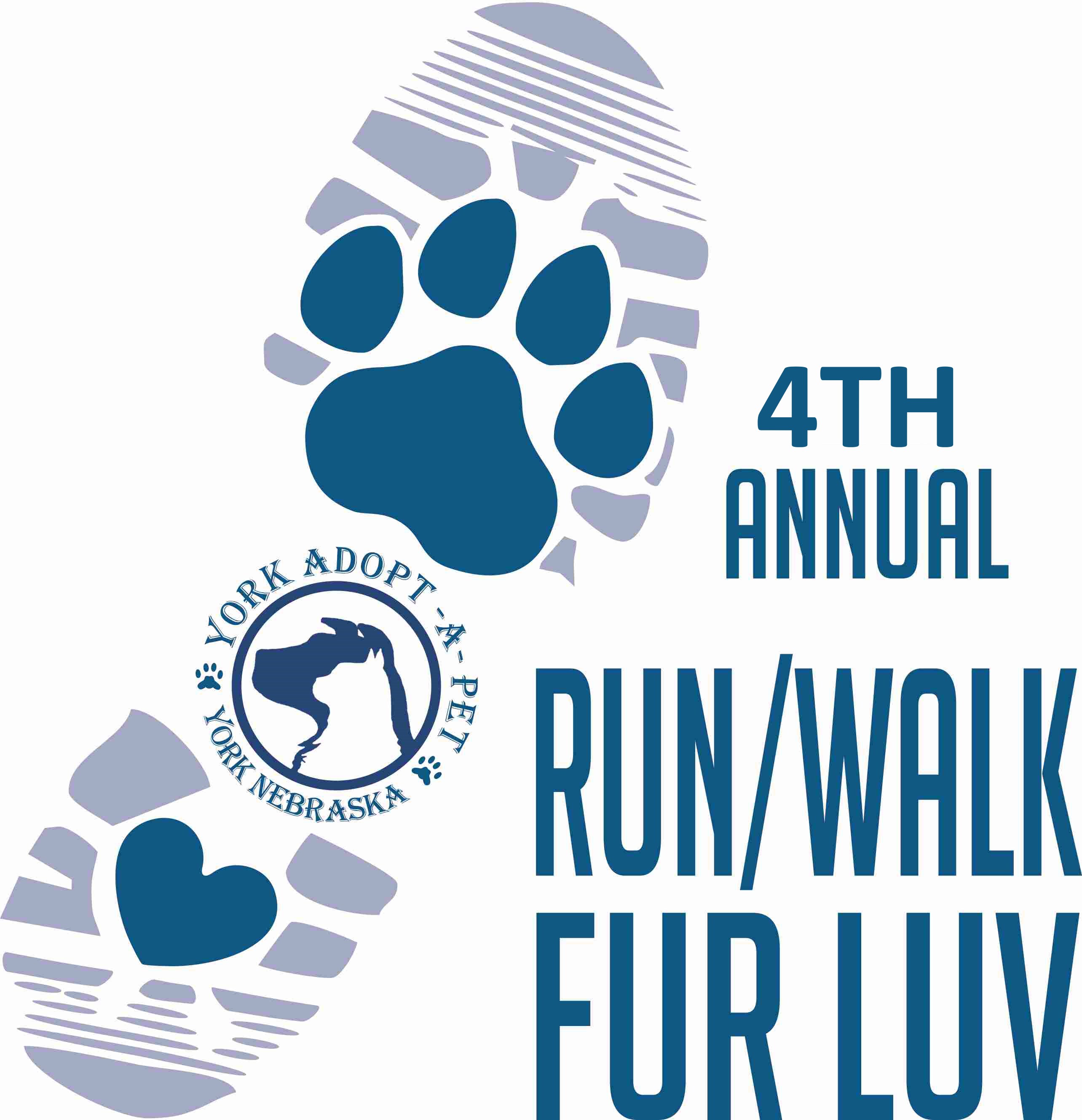 July 13, 2019
Join us for our 4th Annual Run/Walk Fur Luv. A great family event that helps our shelter continue the mission of saving the Cats and Dogs in our area. Click Here for Details and Registration
Please help us continue our mission to rescue the homeless cats and dogs in our area. 2018 was a record year for rescues. We had 907 Cats and Dogs enter our shelter. Our mission is to enrich the lives of both animals and people throughout our community.
York Adopt-A-Pet hopes to help create a community where all lives are valued and respected.
You can help us when you shop on Amazon.com. Just follow the link below for Amazon Smile and select York Adopt-A-Pet. AmazonSmile Foundation will donate 0.5% of the price of eligible purchases to YAAP
Adoptions for This Week
From Facebook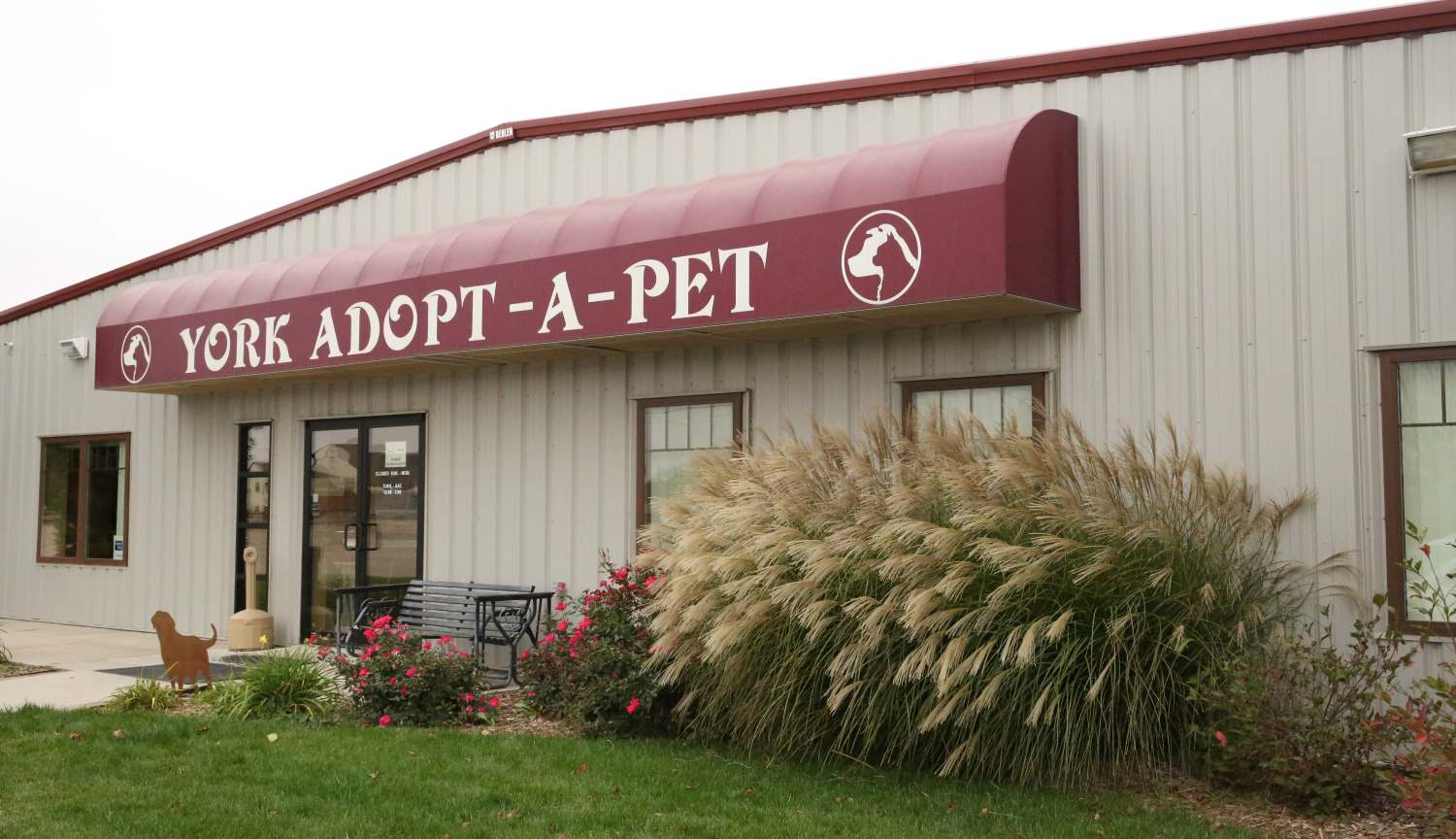 York Adopt-A-Pet is a 501(c)3 non-profit animal sanctuary located in York Nebraska. We serve as the primary care givers to the abused, lost and abandoned dogs and cats for our area.

Goals
The goal of York Adopt-A-Pet is to provide a safe and secure sanctuary for abused, lost and abandoned dogs and cats.
York Adopt-A-Pet operates with a small staff, dedicated volunteers and the love of furry friends we meet.
York Adopt-A-Pet Mission Statement:
To provide a safe haven for the dogs and cats placed in our custody.

To find the best homes for the dogs and cats that are our guests.

To educate the public on the need to treat our pets with dignity and love.

To reduce the pet overpopulation.
Please help York Adopt-A-Pet by making a tax deductible donation. Just click on the button below:
We are proud to be part of Bissell Partners for Pets